Suffering from a severe pain due to eye styes? No fuss, you?re not alone as there?re many people having the same problem. A stye is a red, painful lump usually appeared on the edge of eyelid, causing lots of pain and irritation. Recurring Styes occur repeatedly or periodically and could lead to many serious health problems if not taken seriously and properly. ?To help you reduce the potential irritation and pain, we are up with some handy tips that will definitely help fix this issue.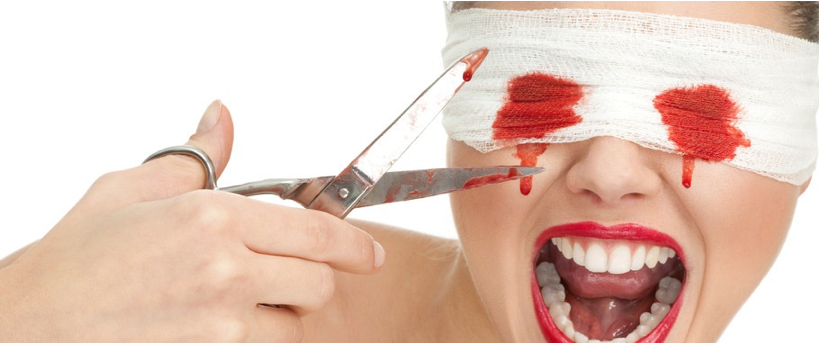 Clean it Properly
First off, you would need to carry out a cleaning job to make sure the infected area is all clean and free of dirt. Styes are usually caused by the foreign substances such as makeup or dust. Wash your hands and cleanse the stye using luke warm water. You can either do it with your hands or by using a cotton ball. You can also apply eyelid scrub or other diluted tear-free product.
Use Warm Compresses
It?s highly recommended that you should apply warm compresses to alleviate some pain and irritation. Make sure the towel or other fabric you?re using should be neat and clean. Place it over the infected area and let it rest there for at least 5 to 10 minutes. Continue repeating this process if you feel okay.
Don?t Squeeze
You may feel the urge to pop the stye to get rid of it, but that?s not good. Squeezing a stye could make your situation even more worse, spreading the infection. So, try to resist as much as possible.
Apply Antibacterial Cream
There?re lots of antibacterial creams available in the market that can really help cure styes. If you aren?t sure about the cream, you may consult with the chemist to know your available options.
Have something important to add to this story? Please feel free to share your thoughts with us using the comment box given below.