Want to get in shape fast without having to use expensive weight loss products and treatments? No fuss, we?ve compiled a list of some amazing weight loss tips that will certainly help you reduce your extra weight. All of the ways mentioned below are 100% safe and natural, and you can follow them without any fear. Let?s go through these ways below:
Add more protein-rich foods to your diet
Our body is wired in a way that it burns calories when metabolizing and digesting the protein we eat. So a protein-rich diet can really increase metabolism by up to 100 calories a day, which is great for your weight loss program. Consuming high protein diet helps reduce your appetite and makes you feel full without having to eat much. You can incorporate foods like eggs into your diet plan to improve your protein intake.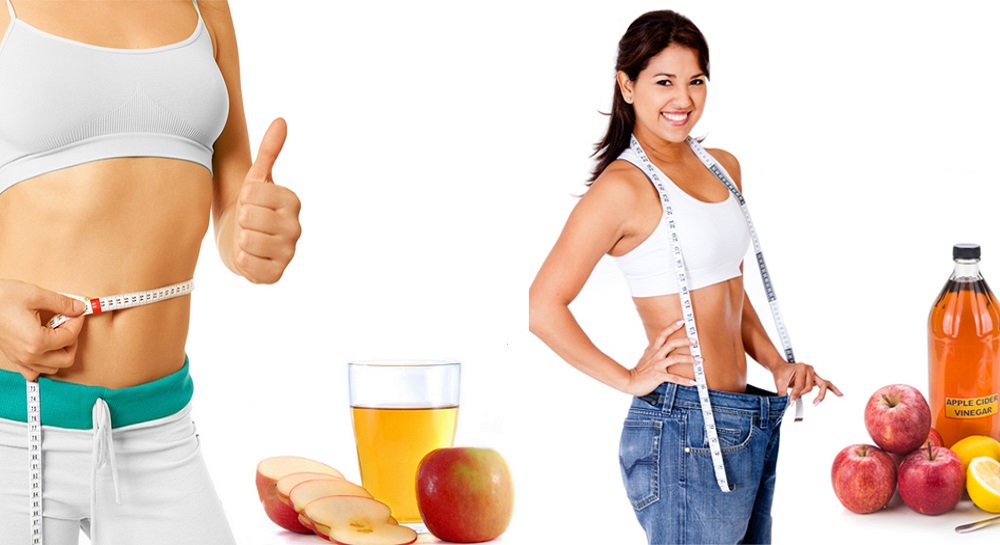 Keep healthy foods at home all the time
According to veritable studies, the food you keep at your home greatly affects your eating behavior and weight. When you?ve healthy foods available at your home, you reduce the chances of your family members consuming unhealthy foods. You can consume natural and healthy snacks such as carrots, hard-boiled eggs, nuts and whole fruit.
Reduce your added sugar intake
Sugar is very notorious for keeping you fat. When you keep consuming a large amount of added sugar on daily basis, you become more susceptible for dangerous health conditions, such as diabetes, cancer, heart disease.
Exercise daily
Physical activities are very crucial when it comes to losing weight. You need to engage yourself in physical activities to see better results in less time. You can try jogging, walk or running, depending on your preference.
Have something to add to this story? Please feel free to let us know your thoughts in the comment section below.