Physical medicine and rehabilitation (aka rehabilitation medicine or physiatry) is a type of medicine used to restore and improve functional ability. It is largely used to treat people with disabilities or physical impairments affecting spinal cord, brain, joints, bones, muscles, ligaments, nerves and tendons.
Physical medicine and rehabilitation physician is also known as physiatrist, treating a number of medical conditions related to nerves, spinal cord, bones, brain and more. ?The main duty of physiatrist is to improve patient?s mobility so they can make the most of their life.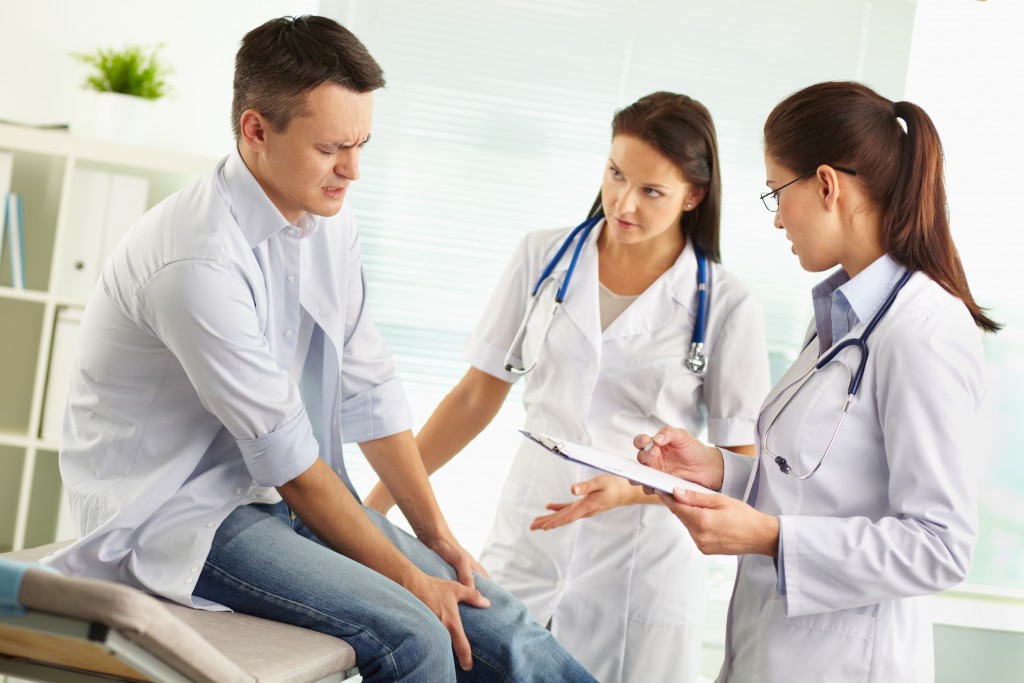 But finding the right Denver Physical medicine and rehabilitation physician is not an easy task. Due to a very huge competition, one may get super confused with different physiatrists claiming to offer the highest level of medical care treatments. But in reality most of them don?t deliver exactly what they preach or advertise.
You need to choose the right physician who can understand and treat your problem with utmost accuracy and efficiency. The following tips will certainly help you choose the right physiatrist in your nearby areas. Let?s go through them below;
Visit their clinic
You need to meet them in person to discuss your situation and get the best medical treatment based on your situation. Be sure to tell them why you?re hiring them. There?s no point keeping quiet because misdiagnosis can result in further serious complications.
Ask for referrals
Don?t hesitate to ask others for their recommendations. You can use all your resources to bring in maximum people to the conversation. You may use Facebook, Twitter or other social media profiles to have diverse views of different people.
Want to add your thoughts? Please feel free to share your feedback with us in the comment section below. We always love hearing from our visitors.