The cosmetic surgical procedure that alters the shape of the nose is known as Rhinoplasty. Patients like to get an idea of how they will look before and after the surgery and there are a few current techniques to achieve this. There are 2D and 3D techniques that give a good idea on a computer screen, however the most recent "before and after" 3D mask techniques developed by Dr. Avsar, provides the patient with a very good idea of how they will look post-surgery.
Dr. Avsar enjoys providing his patients with a clear picture of the way they will appear after their nose surgery. He has been producing physical 3D models for a number of years now to show the finished look, but with the introduction of 3D printing, he has found an even better and more accurate way to show his patients their finished look. He was inspired after seeing a 3D scanning and printing technology in action. He rightly assumed that he could take a scan of the patient's face, easily alter it in 3D using CAD tools and ultimately create a mask.
At their appointment, unique computer software is used to take a 3D scan of the patient?s face. A digital model of the area of the face where the surgery will take place is then produced. The final picture is a good representation of how they will look after the surgery. After that, the 'before and after' pictures are printed out on the 3D printer including color face masks.
The advanced procedure of Micro-rhinoplasty is based on the use of micro-instrumentation facilities in rhinoplasty. There are 3 main facilities that are used including video-endoscopy with magnification power, micro-cutting, micro-rasping blades along with micro-surgical instruments.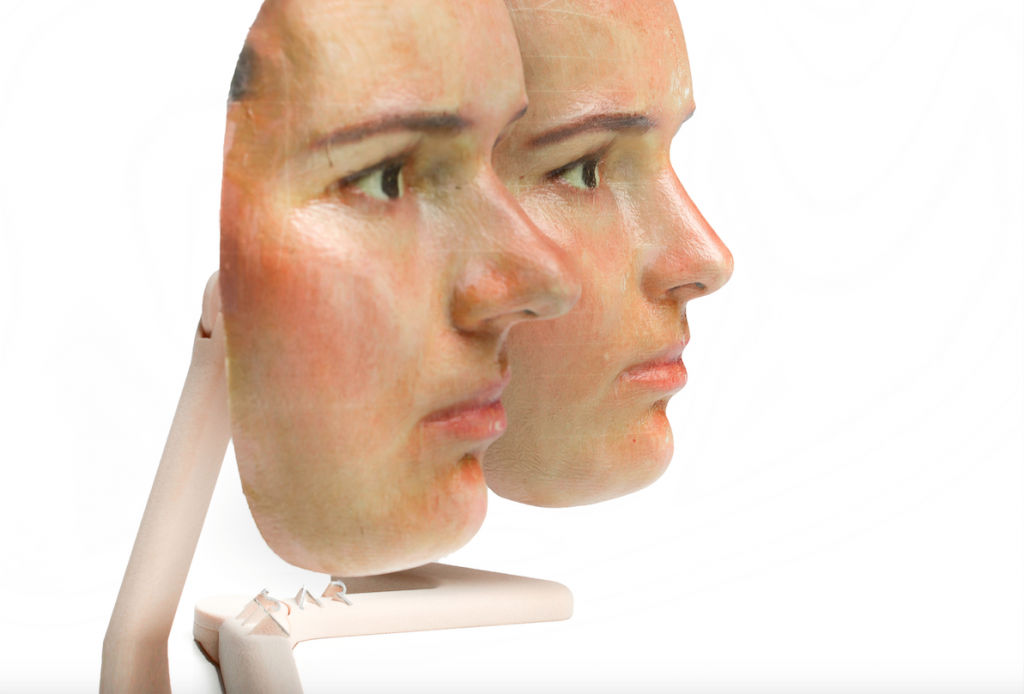 The bony nasal vault is reshaped using the magnification power of video-endoscopy. It is also used in high-oriented septal deviations treatment, glabella surgery, mucosal tears repair, treatment of septal spurs as well as to control bleeding during rhinoplasty. Micro-motor-aided bony vault surgery using video-endoscopy is a surgical procedure geared towards the effective use of micro-cutting and micro-rasping blades to alter the nose's bony structure.
The blades used during video-endoscopy were designed by Yakup Avsar. These blades are used to carry out medial osteotomy, hump reduction-rasping, transverse and lateral osteotomies as well as Aufricht triangle modification procedures. Split-thickness osteotomy is the surgical procedure where an incomplete cut is made on the lateral nasal walls in order to keep the bony nasal vault stable. Dr. Avsar was the inventor of this procedure and is a resulting benefit of this technology.