When we think on how to control stress we feel helpless because the hours in a day will not be increased, family needs can?t be minimized and bills can?t be ignored. We can?t take charge of our life wholly but we can take charge of our thinking, ideas and lifestyle. Managing stress is like dealing with worries and problem optimistically. Following tips can help you a lot as an answer of how to avoid stress.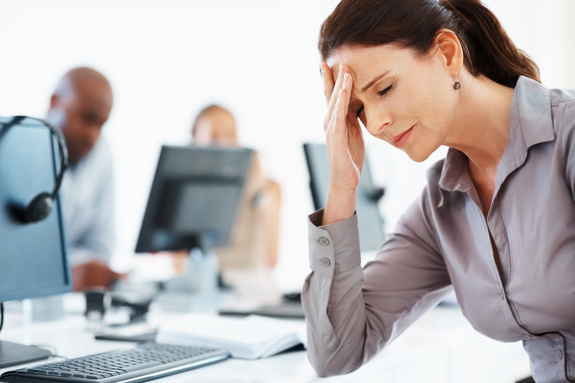 Take a firm decision that you are done with the stress and all the tensions. Plan some trip, tour or anything adventurous. Go for a hangout with your friends. You can also lessen the stress by going out with your family, listening to your favorite song, reading inspirational stories or meeting people who are less fortunate than you.
Smile and laugh. Our brain is interlinked to our feelings and emotions. When we laugh our brain gets sensation of happiness and this way we release stress. You can read a comic book, watch a funny movie and meet your childhood friend to share good feelings.
Another useful tip on how to release stress is, exercise. Exercise benefits our brain and body. You can lose stress for hours.
Prayers and meditation like yoga helps a lot in losing stress. Mindfulness can help you focusing on different sides of life. It makes you have a look on the blessings you have not seen yet.
You must change the way of your thinking. Practice on thinking positive and considering the worries easy and light.
Eat your favorite food and sleep well. It helps in healing and recovering the mind from stressful events.