Are you overweight and wondering how to get rid of all extra flab to get yourself a primmer look? Fitness is desired by all but remains to be a privilege for few. This is because it is not easy to integrate the right levels of efforts and discipline to make one?s dietary and fitness regimes a daily habit. Here, we have tried to collate a few basic elements pertaining to the success of most weight loss programs. Be it daily exercises, calorie restriction, proper nutritional intake or lower levels of sugar consumption, you need to keep some points in mind as you set yourself on the path of getting back into shape at the earliest.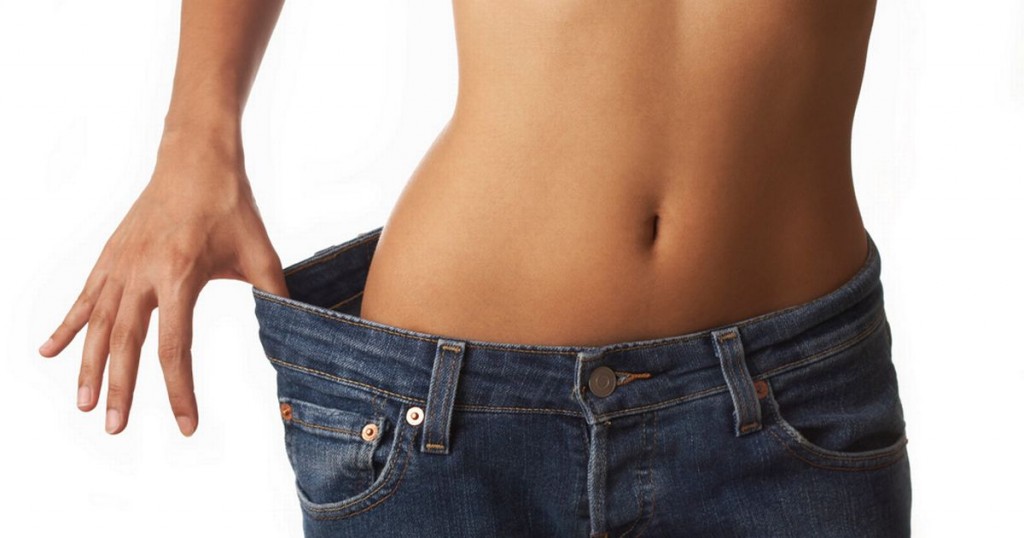 Restrict the total calorie intake
You cannot expect to lose weight without having a calorie restriction chart in place. Belly fat and the extra flab around your waist usually takes a lot to disappear. Unless you make conscious efforts to bring about a reduction in the total number of calories consumed by you, it will be difficult to lose the excessive fat that?s ruining your looks, confidence and style statements. You may want to use an application or software to chalk out the calorie intake that is appropriate for you. In case you are not satisfied by the weight loss programs that you may have come across so far, go for the Dr. Simeons HCG weight loss plan that will make you stick to the 500 calories intake as stipulated for you. Spread across a period of 8 weeks, this plan may look difficult at the onset but always succeeds in setting you on a low-calorie diet plan at the earliest.
Regular exercise is important
Just cutting down on your calorie intake is not enough. Regular exercise is a must to keep your body fit and fine. The fat lost by you is likely to come back if you only restrict yourself to a diet without focusing on cardiovascular workouts or strength training. The strength training would tighten your muscles to get them into shape. On the other hand, cardiovascular workout goes a long way in strengthening your heart and making sure that the required levels of oxygen is released into your muscles. How would you like to reach out to a good personal trainer to go about the act in a professional and effective manner?
Restrict fat and sugar
Even if you are non-committal to a calorie restrictive diet, it would be helpful to reduce your intake of fatty and sugary food. Along with helping you lose weight, low intake of sweets, carbonated drinks, candies and food items rich in carbohydrates and sugar will help you feel more energetic and active.
Good nutrition is important
Click on https://thestuffofsuccess.com/2017/09/26/the-4-basic-components-of-any-weight-loss-program/ to know how the consumption of nutritious foods, especially those that are enriched with fibers, can keep your body functions in order ? thereby helping you to reduce weight easily.
Go ahead, develop a weight loss plan, today!