Even though the majority of businesses in the U.S. are small and medium-sized, those employees tend to not have access to the same perks as employees at larger companies. Wellness programs provide additional benefits on top of health insurance to keep employees happier and healthier.
The practice dates back to the 1800?s, when the head of the National Cash Register would meet employees for a horseback riding session before work. He believed that outdoor activities were an energizing way to begin the day. In 1903, Milton Hershey built a park where his workers could meet outside. But it wasn?t until the 1970?s when Johnson & Johnson launched the first formal corporate wellness program to support employees? work/life balance.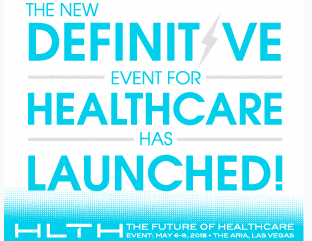 The price of losing great employees is high. It?s estimated that it costs six to nine months salary to replace a single salaried employee. Other studies indicate that number could be higher, especially for more senior executives.
Using Wellness Programs to Improve Health
Physicians and researchers are aligned on the fact that oral health and vision care are essential to maintaining overall physical health. However, new evidence is demonstrating that hearing loss can also impact worker productivity. This area of wellness is called ?healthy senses? and is increasingly being touted as essential to a robust offering.
As much as 30 percent of American workers believe they have hearing loss and say it has impacted their work productivity. But only 8 percent of firms offer hearing health as a benefit. Since hearing contributes to workplace productivity, it?s possible to offer incentives and discounts to get workers to complete vision and hearing exams. Your HSA or FSA can also be used to help pay for hearing aids, glasses or contact lenses.
Employee benefits impact recruiting, retention, culture and employee happiness and expectations. But benefits come in all shapes and sizes ? it?s important to consider all of the available offerings that can be provided to employees and determine the best fit for your organization.
Wellness programs can be a vital importance for the success of your small business. After all, healthy and happy employees strengthen your company. If funding is a concern, consider taking out a small business loan from an online lender to get your wellness program started today.