About healthy weight loss
Slimmers tend to have a high failure rate. This is usually because they either take the wrong approach to weight loss (opting for a "quick fix"), are too ambitious too early on (i.e. cutting out everything they enjoy at once), or simply because they don't understand the particular weight loss programme, which can often be overly complex.
But losing weight needn't be complicated – slimmers need to forget about "diets" which starve them of nutrients, and instead focus on a holistic weight loss regime that covers all aspects of their life, including everything from a well-balanced diet and a regular exercise programme, to healthy digestion, a strong immune system and good hydration – which is where Sunny Day Supplements comes in!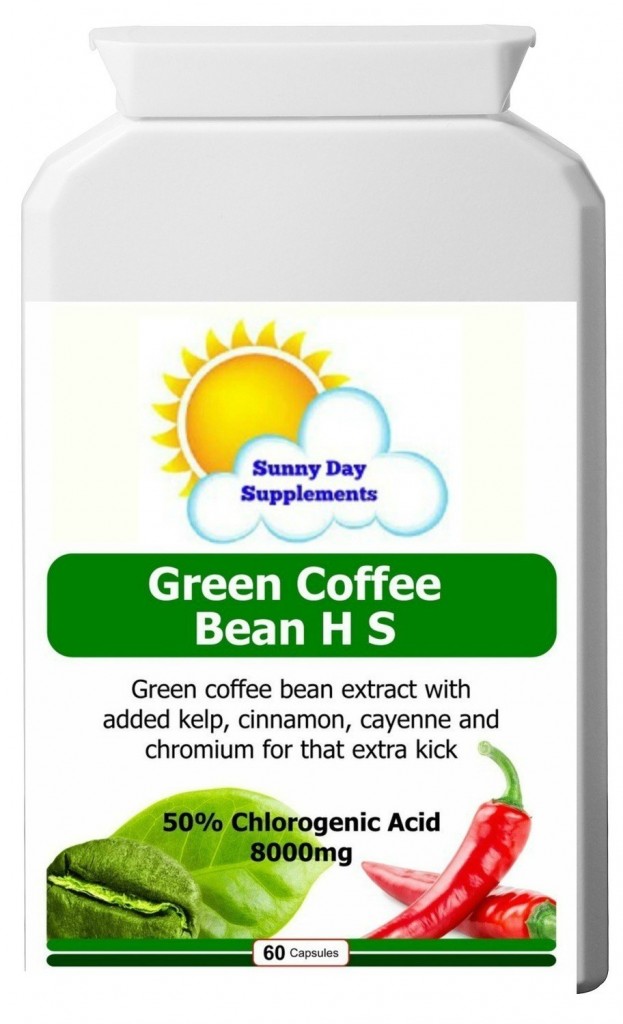 A natural approach to weight loss, along with a commitment to reversing ingrained bad habits and behaviours, should have our customers like you shedding pounds in no time and keeping them off for the long-term. Plus, with the help of our specialist weight management supplements, you won't be losing weight at the expense of your general health and well-being; on the contrary, you will be heading towards optimum nutrition!
At SUNNY DAY SUPPLEMENTS quality is our priority. As a company we pride ourselves on the quality of our products and are very careful in the selection of ingredients and suppliers. Sunny Day supplements are concentrated, unique and cutting-edge – continually being refined in line with latest nutritional findings and consumer demand regarding a healthy lifestyle. Used by Athletes, Yogites and anyone looking for the very best in supplements, vitamins and weight management support.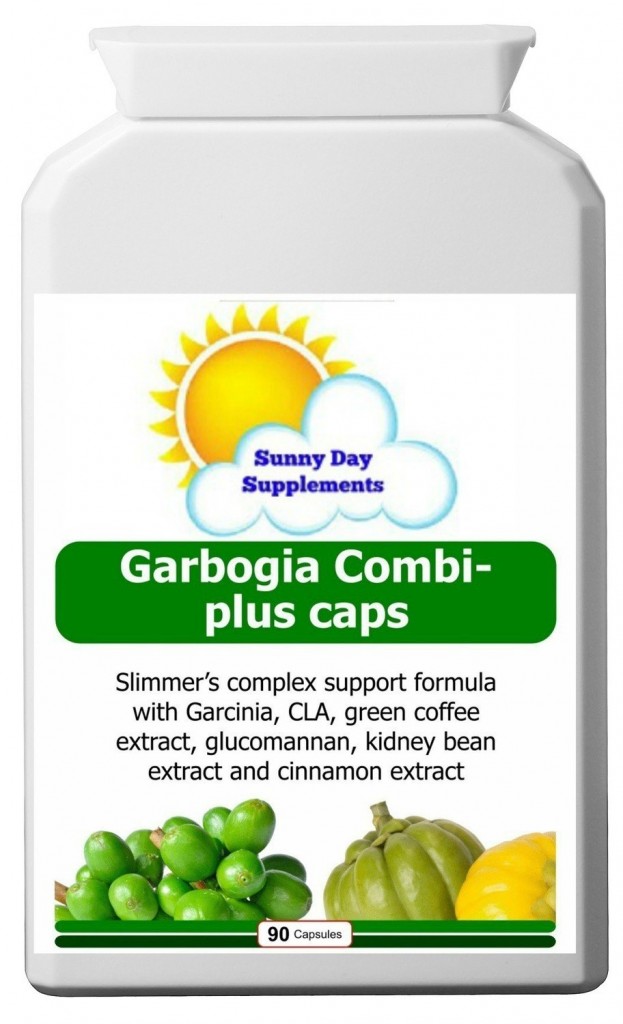 Feel free to view our full range of weight management supplements, which includes "carb blockers", thermogenic agents, fat burners, water retention formulas, meal shakes, protein powders, organic superfoods, dietary fibre, Omega oils and other natural and nutrient-dense slimming products designed to support healthy weight loss in conjunction with a calorie-controlled diet and sensible exercise regime.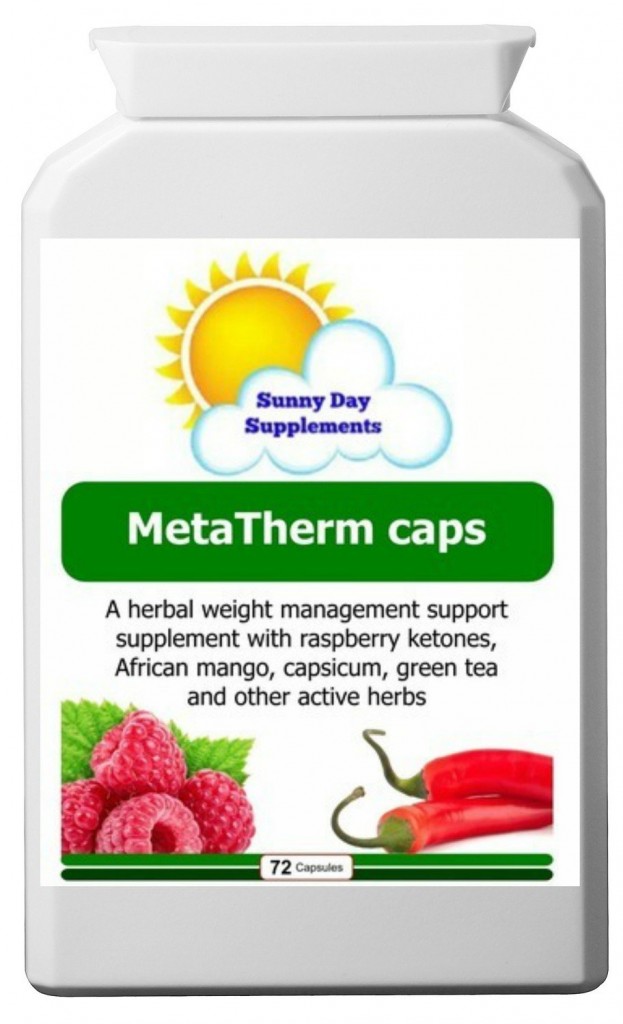 Why not make EVERY DAY a "SUNNY DAY" day!