Unhealthy diet, late night sleeping and no exercise are the main causes of weight gain. Weight gain can be dangerous if not curbed in time. Obesity can lead you to heart problems, high BP and uric acid problems. Weight loss mainly requires a change in your eating habits and exercise. Nutritionist and dieticians suggest different diet plans for weight loss. You must select a diet plan which is best for your hunger needs and for your metabolism. We are discussing here a proficient diet plan which contains all the nutrients and vitamins necessary for your body.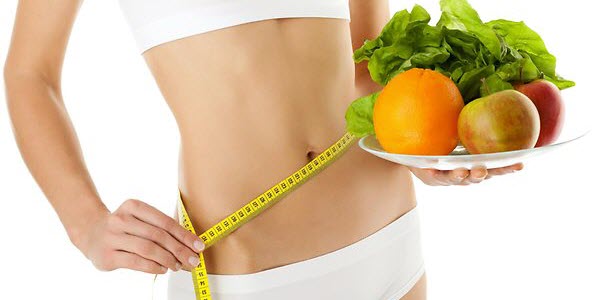 Equally divide your all day meal in 5 portions and eat a small portion after every 4 hour.
Eat bread and 2 boiled eggs in your breakfast with a sugar free cup of tea or coffee.
In lunch you can eat steamed vegetables, fish or chicken or you can eat raw salad.
In dinner eat steamed chicken or fish as it contains sodium, protein and a little amount of carbohydrates.
If you are following the above given tips strictly and you starve for your favorite food you can have it one time in a week.
Add green tea, detoxified water or any diet tea in your routine beverages as they are the best part of diet plans for weight loss. You can made a diet tea with boiling water plus a little amount of ginger-garlic paste, 1 cinnamon stick, a pinch of black pepper and a squeezed lemon.
If you feel hungry in the interval of your meal you can eat fruit or nuts but not anything else.
You must do cardio in the start and end of the day. Exercise can be very effective if done with a regular diet.