Hair is a combination of keratin and protein and hair don?t have repairing characteristics. If you are going through hair damage you just need to trim your hair or cut the damaged portion of your hair. Hair needs to be maintained and cared to sustain shine, strength and length. Hair care for men is very important as a little change in a man?s hair style can make him look hot and decent and on the other side it can make him look worst too. A guy can care for his hair following these small tips.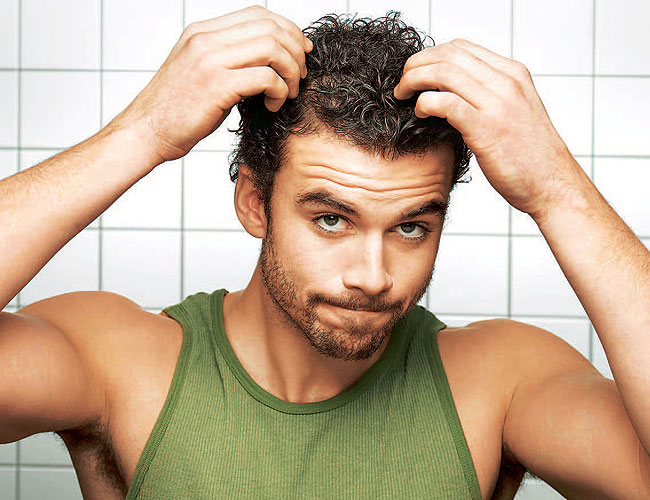 Hair looks dirty and unclean when not washed for more than 3 days. A guy must be concerned about his hair health and growth. Use a shampoo which is according to your hair type. There are many shampoos available in the market for dry, curly, frizzy and oily hair. Select a good shampoo with conditioner or you can find both in one. Wash your hair thrice in a week to maintain good hair.
Use a nozzle blow dryer for drying your hair as drying them with towel and then wrongly drying them with a dryer can not only cause hair fall but also leads to hair damage. Be very careful and patient while drying your hair.
Using quality hair products like hair gel, sprays and hair masks, is very important in hair care for men. Don?t go for a cheap hair product as it can not only damage your hair but also damage the scalp and cause irrigation, allergy, hair fall and other issues.
You must visit your hairstylist or barber once in a month to refresh your hair cut.