Most people know about the Whole30. It is a nutrition program that takes only thirty days to retune your system. It is designed to reduce your sugar intake, alcohol, dairy products, and legumes. Whole30 can be challenging to follow at first, but it gets easier as one continues. However, with some guidelines, you can cope just fine. Nashua Nutrition is the best source of all the food products recommended in this program. In the meantime, read our thoughts on this program.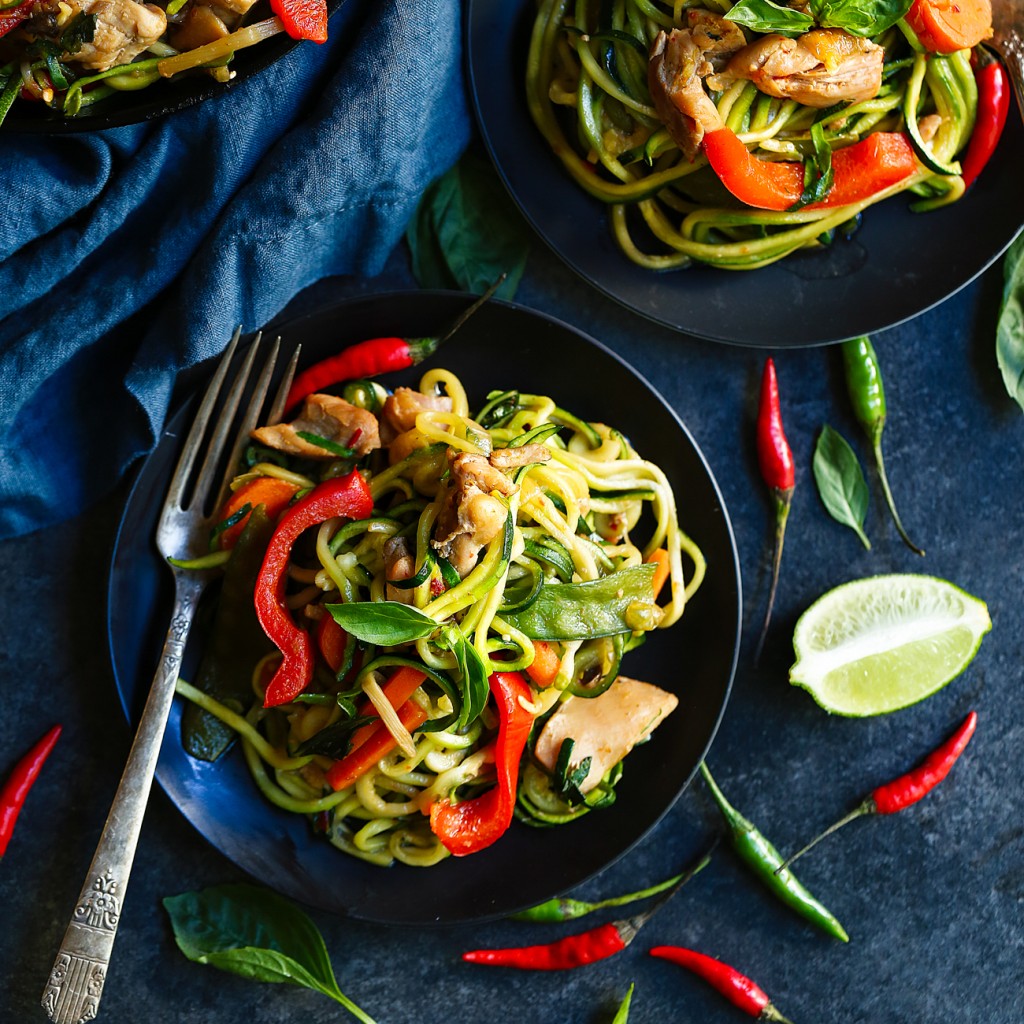 About Whole30
It is a program that was created by a former couple (Dallas and Melissa Hartwig), that has ample experience in physical therapy, sports nutrition and anatomy. It has been around since 2009. The two wrote a book, The Whole30: The 30-Day Guide to Total Health and Food Freedom, which made their former program famous.
This is a lifestyle, not a diet
According to the two founders, a diet provides short-term weight loss results, explaining why many dieters gain it all back. Hence, their Whole30 is based on a total lifestyle change. Their book teaches you on how your body responds to everything you eat. It seeks to alter your thoughts about food, too. Hence, the book doesn?t disregard any diet programs.
How meal planning can help
Lack of a suitable meal plan is what makes numerous people fail.? First, you eat the wrong food for your body because of waiting to get hungry. If you had a meal plan, you would start preparing a healthy salad before feeling hungry. Whole30 promotes meal planning and emphasizes on preparing earlier in the week ahead. One way you can stay ahead is to buy the suggested vegetables and products from Nashua Nutrition website.
Meal replacement will get worse than better
Whole30 is about removing the foods you do not need. It won?t be easy to eliminate those cookies you love munching on. In fact, you will likely feel fatigued and have headaches by the third day. These are just withdrawal signs that your body will soon adjust itself to. Even if you feel bloated, hold on, soon you will feel great. The simple explanation is that your whole body is changing and by day 12 you will be absolutely fine.
Whole30 isn?t Paleo
Paleo and Whole30 are two different meal programs. While paleo promotes living a generally healthier lifestyle, Whole30 helps you reset your bad eating lifestyle within the shortest time possible. While both programs emphasize on eating whole foods, Whole30 also does away with additives like sugar. So, following the Whole30 recipes is like eating some of what?s on Paleo program.
Note that all the recommended foods in the Whole30 plan recipes are easy to find at the Nashua Nutrition web store.