Obesity is probably the one of the biggest health conditions the world is suffering from. No one ever wants to gain extra weight. We use different kind of products and treatments to keep obesity at bay. But in reality most of the products and treatments we see in the market are a simple waste of money. Bearing this in mind, we have made a list of some healthy foods that can surely help you lose extra body fat fast naturally.
Green Tea
After getting up in the morning and exercising, you should consider taking green tea on a regular basis. It has been observed that people who take green tea feel reduced body weight. The catechins present in green tea are supposed to be great for reducing extra body fat and burning calories. So, try to incorporate green tea into your diet plan to stay healthy and fit. You should also follow any reputed fitness blog to keep up to date with the latest weight lose strategies.
Low-Calorie Salads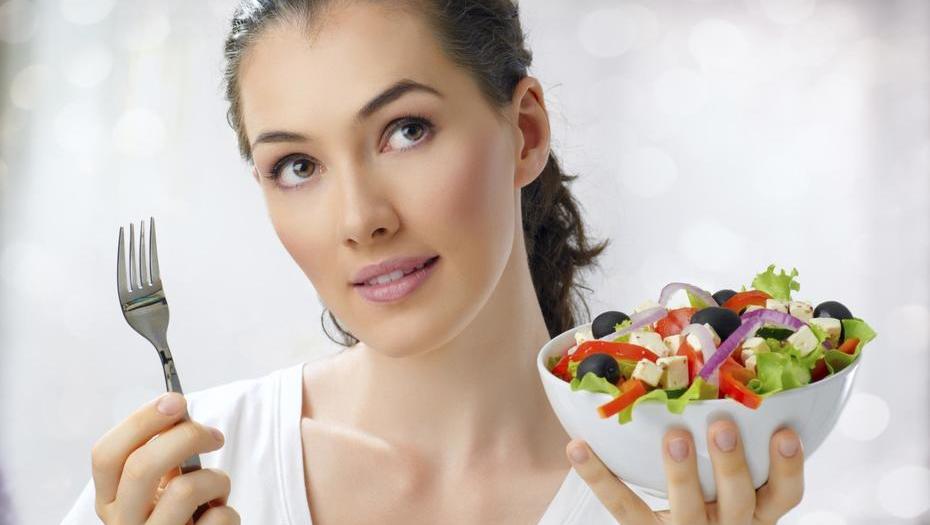 Green low-calorie salad can do wonders to your body. It?s better to consume a low-calorie salad than a heavy meal that can make your situation even worse. ?You may either consult with your diet planner or go through different websites online to get the best low-calorie salad recipes. You need to cut down on your poor eating habits and start consuming a well-balanced, healthy diet.
Drink plenty of water
Since our body is comprised of 70% of water, we need enough amount of water to stay hydrated and keep functioning. Combines with outdoor, physical activity, sufficient water intake can help you reduce extra body fat to a great extent. ?So, start drinking water if you?re not consuming enough water.
How you look at this? Want to add something interesting to this story? Please feel free to offering your thoughts, using the comment section below.