There is something primal about taking a big batch of meat and cooking it somewhere other than in the kitchen. This is especially true when the sun is shining, and the rays are glinting off the cover of your barbecue grill. It?s almost a signal to step outside and heat up the charcoal, and it?s one that people all over the world simply cannot resist.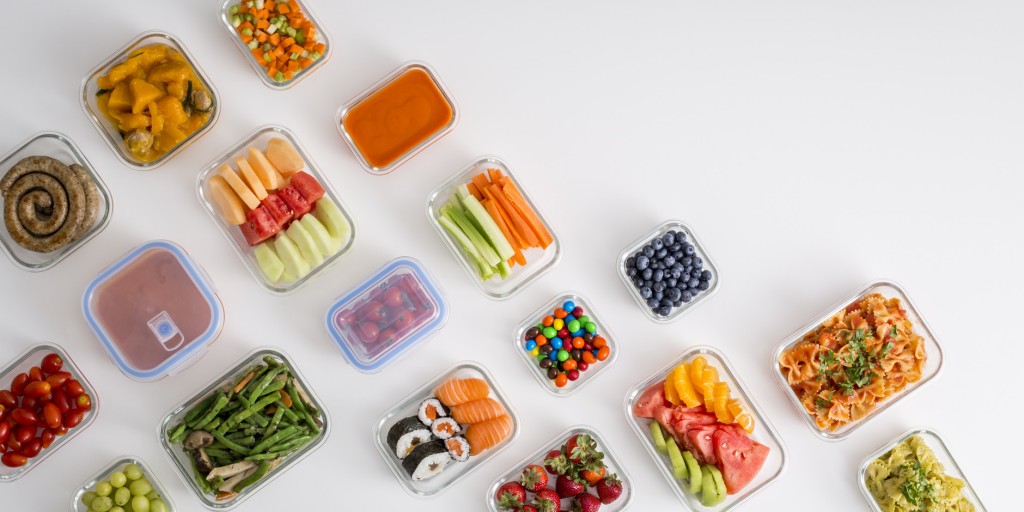 You don?t have to be from Australia to know that this is one country that loves to fire up the barbie whenever possible. BBQ has become something of an art form, and that means that there are some definite Australian BBQ rules to be adhered to.
While some people create their own set of rules, there are a few that appear on every list, with the most common likely being to make more food than you actually need. Great rule, but one that requires some food storage options after the fact. We have storage solutions to handle leftovers of any size:
? Choose between our 16PC and 20PC storage sets, both of which offer more than enough space for your BBQ leftovers.
? Each piece is made from clear, stain proof glass that can be used in the oven, stove, or microwave.
? The plastic lids are BPA free and have a waterproof seal. They are also made to be stackable for easy storage.
? A steam vent is added to every lid, which is perfect for reheating food in the microwave.
Using the BBQ doesn?t just have to be reserved for when friends come over, and it is in fact a great way to prepare a lot of food at the same time, which can be handy if you are prepping meals for the week.
Whatever the case, if you follow the Australian BBQ rules, you make too much food. Get all the storage you need, with our 16PC set priced at $46, while the 20Pc set comes in at $52.