Are your kids suffering from breathing problems? Want to put an end to all their breathing illnesses? You are at the right place. We?ve put together some important info that will really help your kids combat their breathing problems. Since breathing is associated with the heart, poor breathing may trigger several health conditions, ultimately making your kids more susceptible to dangerous diseases.
To avoid breathing problem, we use different treatments and products largely available in the market. Mostly, these treatments and products don?t do anything but worsen your condition. Breathing exercises and Breathing Games are a great way to ward off breathing problems. You can easily engage your kids with funny breathing games and exercises.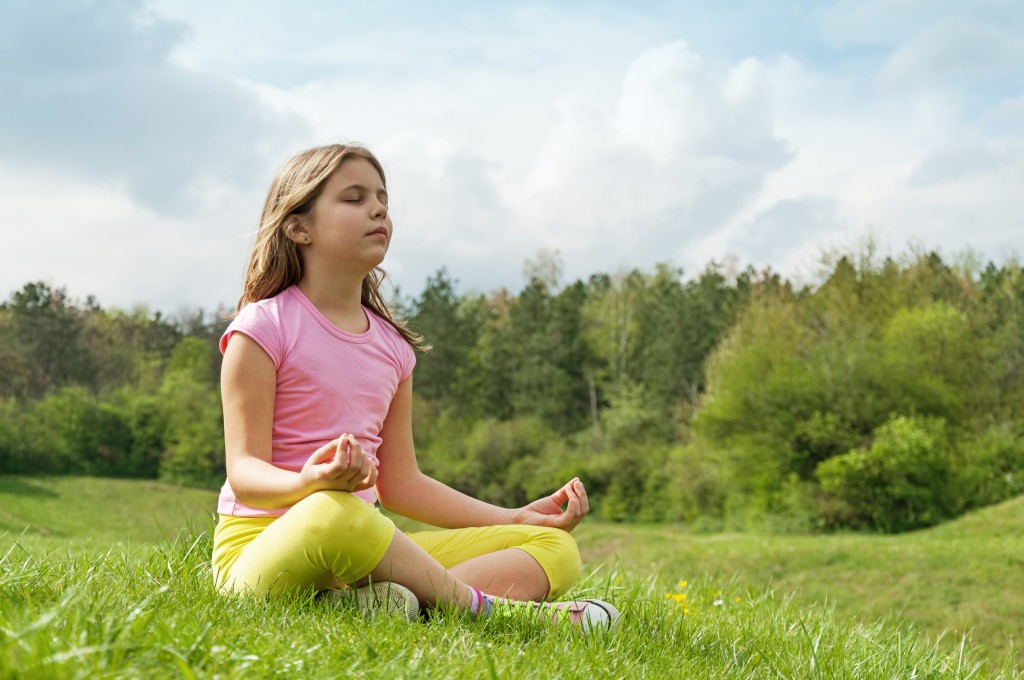 Apart from maintaining a healthy lifestyle, you can buy Breathing+ Package for your kids to motivate them to breathe properly. It?s a complete package designed with modern needs in mind, bringing you desired results in no time.
If you?ve tried different things and still struggling with your kids? breathing problems, you should give Breathing+ Package a chance to see if it can resolve your issue. Those who have tried and used this package have great and positive things to say about Breathing+ Package.
Here?s what the team behind Breathing+ Package has to say about its product:
??Our Breathing+ package is a complete solution that turns your desktop computer and/or mobile phone into a fun interactive breathing exercises gaming system. Toys are designed to motivate kids to perform breathing exercises by competing with each other with electronic toys. Following our success with Breathing Games, we have decided to make this transition into the real world by making real-world toys that are being controlled by breathing exercises.??
Have something to add to this story? Please feel free to offer your suggestions in the comment section below.