It goes without saying that everyone wants to feel protected at home. For this, different kinds of strategies and instructions have been followed to protect home from intruders. Our family and home are the two things we care about the most. With this in mind, we are up with some useful tips that will surely help you improve your home?s security. Let?s check them out: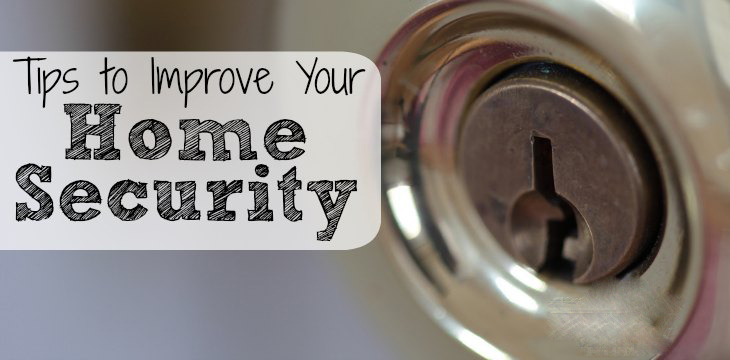 Invest in an Alarm System
Installing alarm system is one of those first things you should do to enhance your home?s protection. These alarm systems keep a close eye on all the activities and warn you if something goes wrong. It?ll keep away all the burglars and thieves, improving your home?s security.
Consider availing services from a reliable security company
There?re heaps of companies offering all-inclusive security equipment and systems. You just need to choose any of them based on your requirements and preferences. You might be confused with different companies using different phrases to promote its services such as America is Active, Secure your Home, Improve your Home Security, etc. You should think twice while choosing any because going with any wrong one could lead to many devastating results. It?s recommended that you should go through some reviews prior to making anything final with any security company.
Conceal wiring
Concealing all the wiring is another tactics used to give intruders a very tough time. Burglars often try to cut off the wiring to disable the Security System. It?s recommended that you should keep your home wires hidden to avoid any possible mishap.
Give an impression that house is occupied
With the smart lighting system, you can easily dodge thieves and intruders by giving them a thought that there?s someone present inside. You can preset all the lights to go on and off even when you?re miles away from your home.