Being a foreigner in an unfamiliar place, far from home and the warmth of everything that is common, is distressing. Even with the idea of inviting oneself and embracing a foreign culture gives a lot of anxiety attacks for most people. Difficulties also arise when it comes to choosing what food to eat or which restaurant to go to, especially if you are not really the adventurous type when it comes to food. In order to avoid any more stress, it is essential to know the ABC's in choosing the right restaurant. You can easily find a great Vietnamese restaurant in Singapore as long as you know what to look for.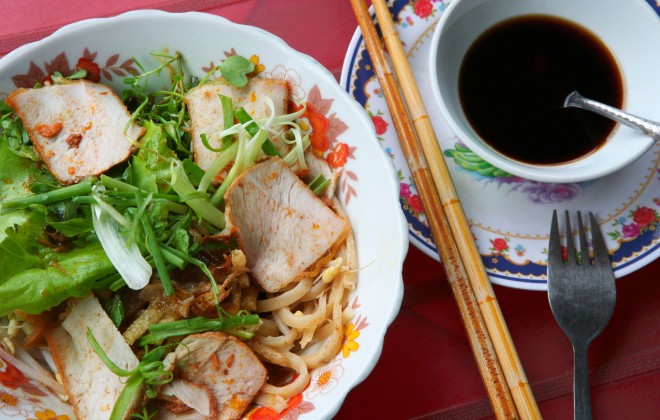 Check the Menu
The first thing to consider when it comes to choosing the right Vietnamese restaurant is the menu. The dishes that the restaurant offers are known as the core of the establishment. Having enough knowledge of what the restaurant provides, it makes it easier for you to imagine the atmosphere and the distinctiveness of the place. An authentic Vietnamese restaurant should offer the basics, like Pho, Bun Cha, Bun Bo Hue, Banh Khoai and so on. These signature dishes actually give off that tropical vibe you get when eating.
When it comes to Vietnamese foods, it is essential to know that rice is always present. Since the staple food in Vietnam is rice, expect that you'll be presented with a cup of this. Did you know that Vietnamese rice is also exported in other countries because of its premium quality?
But, for those who are on the process of losing weight or simply keeping their slim bodies, there's absolutely nothing to worry about. Vietnamese dishes also include sandwiches, like the popularly known Banh Mi.
So, when choosing the right Vietnamese restaurant, you should decide whether to consume rice or just settle with their sandwiches. Making a choice is really difficult, but it really helps in narrowing down the options presented and choosing the right dishes for you.
Consider The Prices
Another point worth considering is the cost. Eating out at Vietnamese restaurants may sound adventurous, but it is important to know the price range. Surely, no one wants to enter a restaurant and leave empty-handed. Normally, Vietnamese foods are inexpensive since the ingredients used can be found everywhere. Vietnamese dishes usually consist of coconut milk, various spices, fresh vegetables, herbs and meat. What sets them apart from other dishes is the way they're cooked. Vietnamese foods are typically prepared by using less oil and more of broth or water. Stir-fry, char-grilled or even steamed dishes are also key points in this cuisine.
In line with how Vietnamese dishes are cooked, the visual presentation is also a unique trait of this cuisine. Vietnamese dishes always stand out because of the way they capture people's eyes (and oftentimes, palate).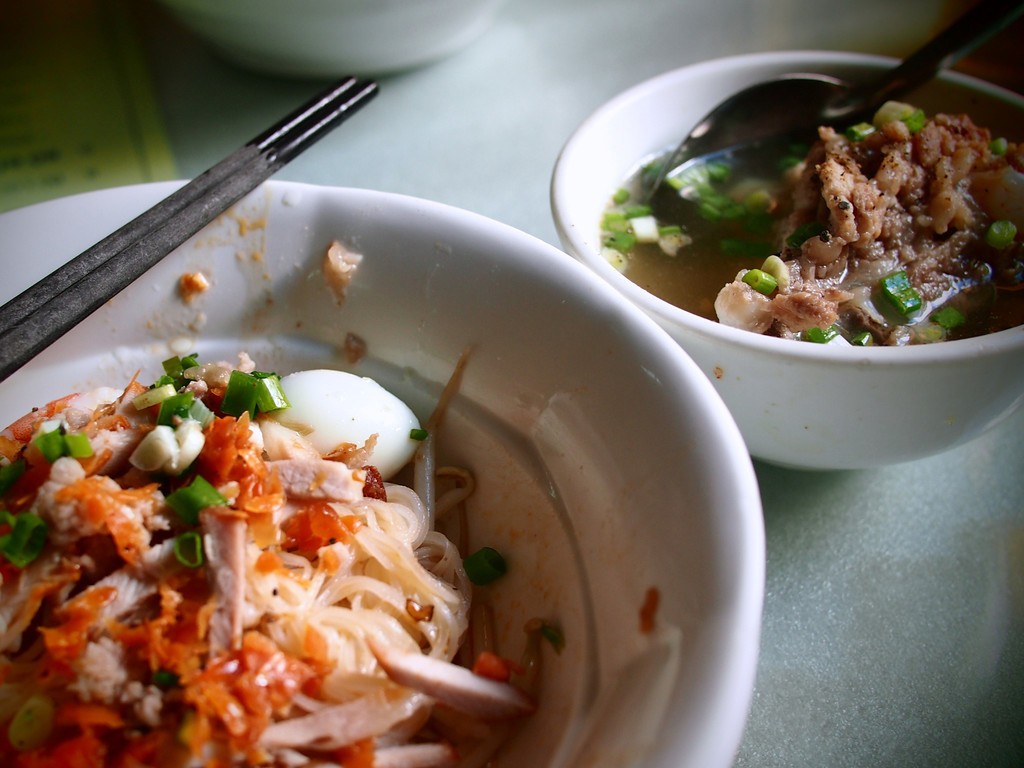 Make Sure Of The Cleanliness
In addition to everything that's mentioned above, you should never forget? about sanitation. We should remember what the elders kept saying, ?Cleanliness is the key to Success.? Although there are a lot of Vietnamese restaurants on sidewalks, street joints, and public markets, it is still important to consider the sanitary conditions of the area. Such places may give an authentic or local feel of eating Vietnamese foods, but cleanliness is at stake. When choosing to eat at these places, see to it that no one would end up in a hospital bed the following day. It may be better to try an actual restaurant first before you venture out to street food, which are very delicious as well.
Lastly, it is worth-noting that authentic or local Vietnamese dishes are the ones that are to-die for. The perfect combination of healthy and matchless ingredients make Vietnamese foods really popular nowadays.? Choosing the right Vietnamese restaurant in Singapore may be difficult and confusing, but as you get used to it, it becomes enjoyable and informative.