Putting up a business is a big decision to make but along the way, there will be exciting things to do like coming up with a fantastic business name. A business name always has to be memorable and unique but of course it also has to have relevance to the kind of business you have. Having an appropriate business name that represents more or less the business's values and visions is a good aim. Otherwise, if it sounds off, the misalignment can get worse and out of control. Thus, coming up with great business names is probably one of the most essential measures for the success of your business.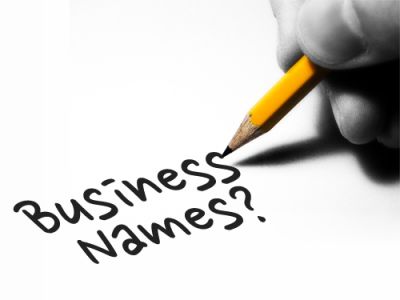 Now that the internet offers a free ground for business owners to widely market their goods or services, coming up with the right domain or website name also matters as much as its business name does. To assist you as you look for the right domain name, below are some tips that are easy to remember when selecting great business names:
* Having numbers or hyphens in your name is a big NO. Basically, this compromises your aim to make your name memorable and meaningful. With numbers or hyphens, your name will definitely sound stranger, hard, and confusing to remember. This tip is truly critical especially for new businessmen.
* Know the difference between domain extensions; choose the right one for your domain name. Domain extensions like .com, .edu, .gov, and a lot more actually have meanings. They stand for something they represent. For instance, .edu and .gov are domains that are only for schools and government agencies, respectively. In most cases, businesses use .com as a domain extension. But if you really want a unique-sounding extension, you may opt for the recently-introduced generic domains like .guru or .engineering.
* Decide for the right name as soon as you can. You have thousands or millions of businessmen that might be competing against you for that specific domain name. The safest move to do is to immediately purchase the domain name as soon as you find it. You may also purchase more domains just to make sure you will not be left with nothing.
* Do some visualization. A business name is part of its branding. If you plan on innovating your business in the future, make sure you consider them in choosing your name instead of limiting your name to one aspect only. If the name sounds right and communicates the vision of the brand effectively, then purchase it right then.
* Choose the name that is full of sense as much as possible. Choosing a nonsense name worked for Google,? Yahoo, and Novartis but what they did was risking their success since they were not sure if the names would click. Thus, as much as possible, go for the meaningful names to keep away from public embarrassment due to the negative impressions.
* Be mindful of your competition. Consider your competitors as you choose your name. See and analyze how they have arrived at their respective names. This approach is helpful for you to better understand how your sector likely works in your domain segment. As much as possible, rely on the most successful names to spark your creative idea process.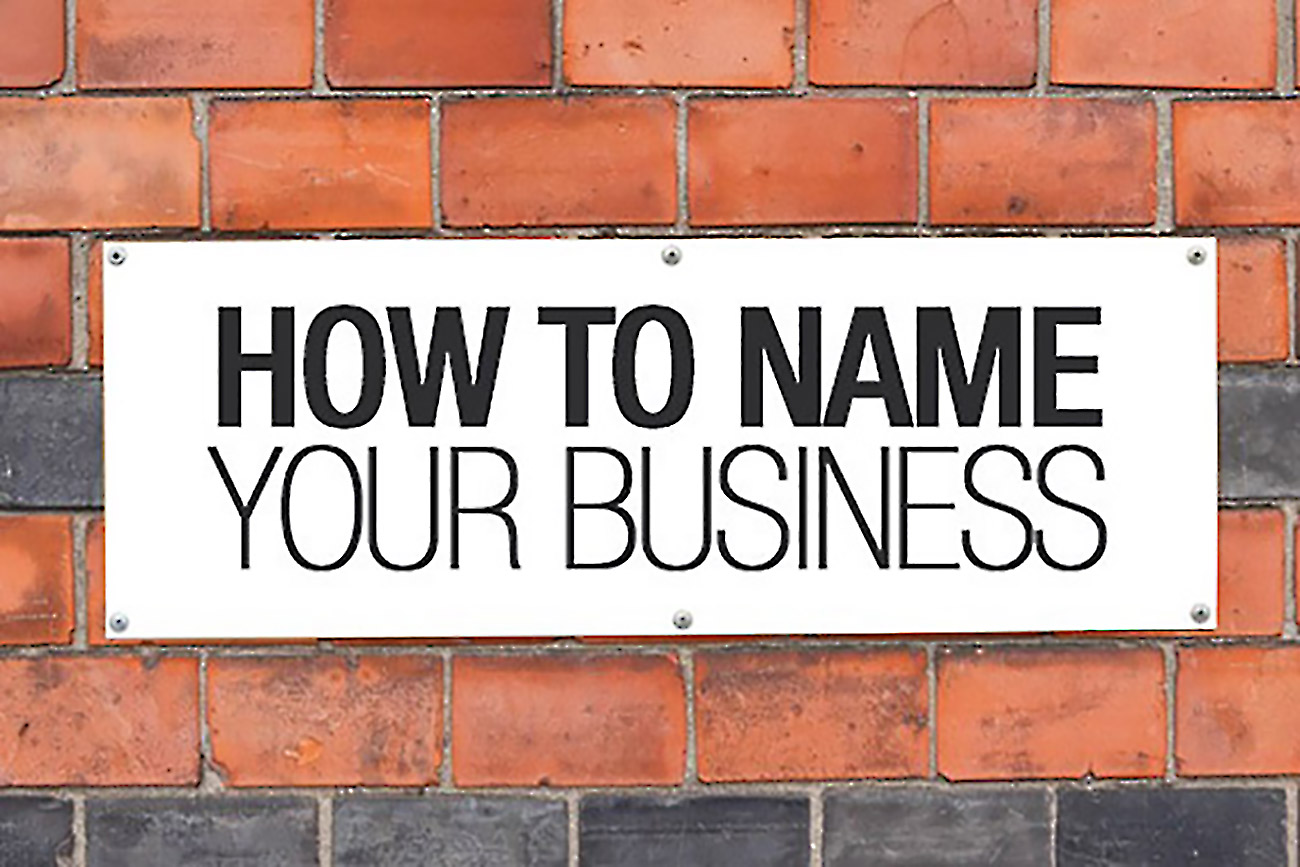 * Choose an easy to remember domain name. Your name should be easy to pronounce as well. These factors actually affect to how your customers might perceive your brand. Do not easily use acronyms that are irrelevant to your business. Rather, be straightforward in your approach.
* Think long term. Like I said earlier, your business can grow over time. So make sure your domain name considers that possibility.
* Last but not the least, after considering all the tips mentioned above, do not forget to have a name as most unique as possible. It is the best attribute you can offer for your business to leave a mark in the minds of your customers.