Whether people some people have a hoarding compulsion or simply collect too much stuff in a land of much abundance, we at RestorePros Remediation can help lift the burden from off your shoulders. Perhaps, you know of someone that just has trouble getting and keeping things organized. If you do, then just call us, and help will be dispatched to your side quickly.
At RestorePros Remediation, we understand the different forms that hoarding or extreme pack ratting can take. Sometimes it can end tragically as in the case of a woman living alone in a second floor house. She had incredibly accumulated so much clutter on the second floor that it collapsed killing her underneath. Other tragic things such as house fires can also endanger the life of a loved one or a family member.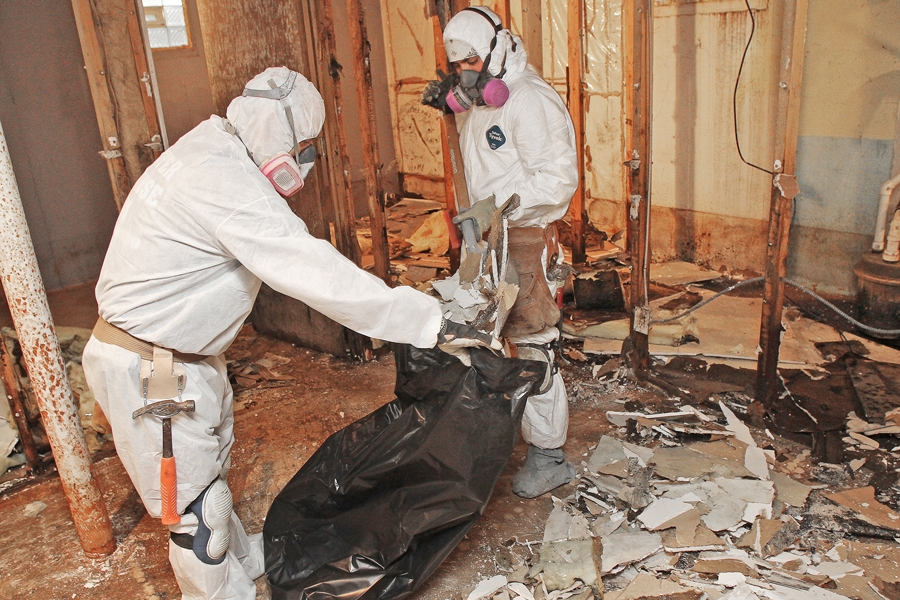 We urge you to give us a call and explain your situation to us. We're professionally trained and more than experienced to help you go through the process of getting rid of clutter from someone's life–perhaps even your own.
Our business is to help you or your loved one get on with life through our caring, cleanup process–from start to finish.
Our Hoarding And Decluttering Services Include:
Cleanup and organizing items and furniture as well
Recovering sentimental and important documents
Bio-hazard cleaning of potentially hazardous bodily fluids and feces
Appliance recycling to proper distribution center
We arrange for packaging and transportation of the clutter materials
We donate your selected items to your favorite charity
But, That's Not All That We Do:
As the premier cleanup people in the New Orleans and surrounding areas, we are community-minded and regularly work alongside of agencies such as the police and other first responders. We also excel in providing the following vital services in a sensitive, caring manner as well:
– Crime scene clean up in the Louisiana and Mississippi regions
– Suicide scene cleanup
– Decomposition cleanup
– Cleaning and disinfecting of emergency vehicles of potentially hazardous bodily
– Jail-holding and cell cleanings and disinfection
Call our RestorePro Remediation representative now, 24/7 at: 877-59-RESTORE OR 504-451-5080, and don't wait another minute from enjoying a clutter-free life.
Max is a marketing assistant with RestorePros Remediation, a hoarding, crime, trauma, suicide, unattended death cleanup and more located in Louisiana and the Gulf South.